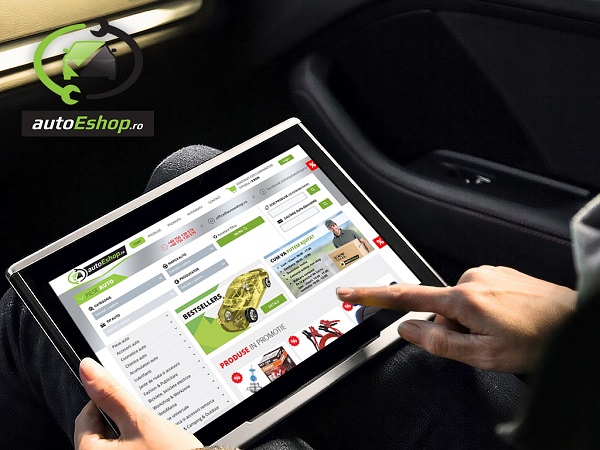 Portfolio
Autoeshop - Romania
Autoeshop is a Kolozsvár based company, one of the biggest vehicle part distributors in Romania. Their product range is so wide, it's guaranteed every car owner will find the parts they need. They have close to 100.000 car parts, more than 15.000 equipments and more than 8.000 accessories that you can order from stock through the Autoeshop webshop.
Software development
Because of Autoeshop's enormous product range their website needed a special searching system. We created a filtering structure that helps the customers find items easily in the huge online product database.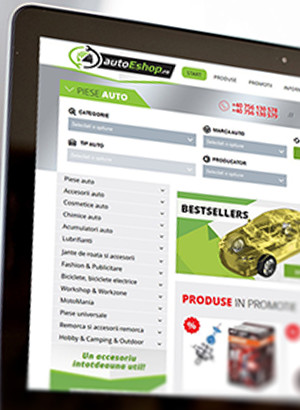 Online marketing
Our company designed the Autoeshops corporate identity from the very start. Our team made their logo, every inch of their webdesign and all of their social media creatives. We manmanagemantcompany's romanian facebook page as well as their Google Adwords campaigns.