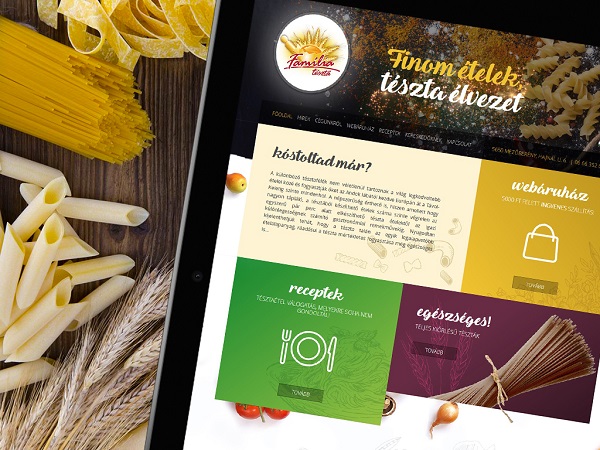 Portfolio
Famíliatészta Ltd.
Famíliatészta started out as a family business, but over the years it has grown into one of the leading companies in the pasta market. Their large product portfolio includes both the traditional home-made Hungarian pasta shapes and the innovative, healthy pasta products too. They started working with our company, because they wanted to further develop their online presence and they wanted a consumer-friendly and sophisticated website. We created a responsive webpage for them and after looking at the consumer demands, we decided to make a webshop component too. Our company took over Famíliatészta's complete online marketing management and we are responsible for the content marketing on their website also.
Online marketing
When creating the marketing plan for Famíliatészta, our priority was to build the brand and make sure more and more people know about the company and their values. To achieve this we started managing their social media sites, set up Google Adwords campaigns and created online and offline publicity too.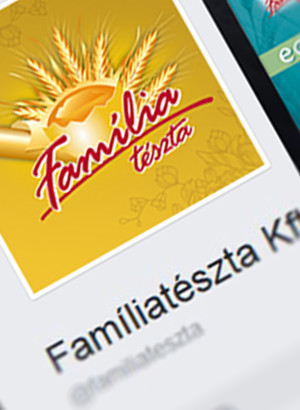 Print work
We worked with Famíliatészta on many print work designs, product catalogs, presentations for international conferences and a few advertising gadgets have been made by our professionals too.