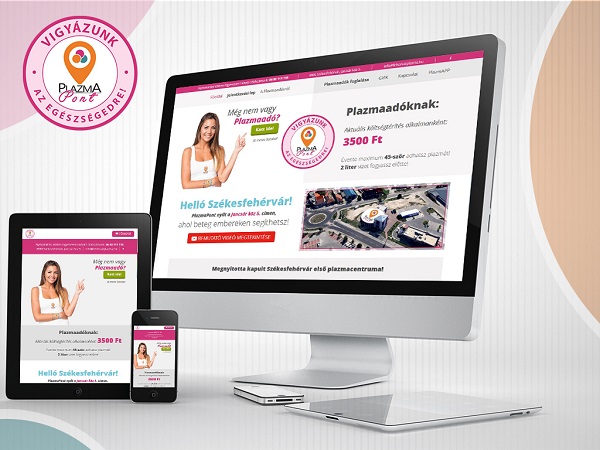 Portfolio
Plazmaszolgálat Ltd.
Plazmaszolgálat is a plasmapheresis operating company with 8 centers in 6 different cities throughout Hungary. Their mission is to recruit new donors, because plasma is essential to the making of lifesaving medication, which cannot be produced synthetically. When Plazmaszolgálat reached out to our company, their first goal was to create a unified corporate identity for all of their plasma centers and also, to further increase the publicity of their company. We made a central website, but also individual webpages for every center. We created a unique booking application for Plazmaszolgálat and we constantly help the marketing managers of the centers with content marketing, graphic design and social media management.
Online marketing
With Plazmaszolgálat's online marketing our goal was brand building and continuous online presence. We started managing all 6 facebook profiles of the company, we create one of a kind graphic designs for online and offline platforms, while also we handling their Adwords campaigns.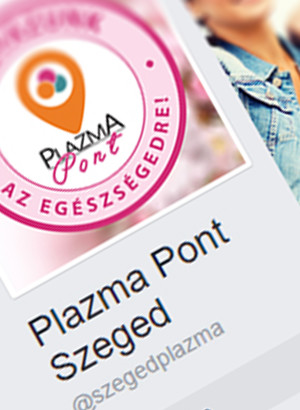 Counseling
The key purpose of our collaboration with Plazmaszolgálat's marketing professionals is to educate people more about plasmapheresis. We help to plan, implement and later monitor the efficiency of the marketing-mix.